Hucksgiving
Grassroots Shred Fest
Words & Photos by Josh Woodward
For the last couple of years, the annual Hucksgiving Jam and N.G.A. Underground DH Race has taken place the Friday after Thanksgiving. Located just south of San Francisco, California, the riding spot know as "Carlmont" is home to a large community of dedicated and hardcore individuals.
From sunrise to sunset, dozens of riders come out to a place near and dear to their hearts. It's the place many of them grew up riding and they are there to throw down in memory of a dear friend, Nick Aguilar.
Will Scharninghausen and Kurt Shimada wanted to continue Nick's legacy in a way that represented his love for riding and influence on the Bay Area's mountain biking community. "Nick was born with racing in his blood and a lot of us became friends with Nick up at Carlmont. He was the kind of person that was always there for his friends and truly made a profound impact on the lives of a lot of people in the local riding community. I think getting everyone up on the hill for some timed runs is probably one of the best ways we could celebrate Nick", says Will.
While the event is not sanctioned by any organization and holds no "official" value in the rest of the mountain bike world, it is a big deal for those in the know. The amount of dedication and sense of community that Carlmont, and specifically Hucksgiving exudes, is something very special. Will also shared, "The whole day seems like a meaningful way to celebrate the life of a legend with those who were lucky enough to have known Nick. We're so lucky to have something that brings the community together based on a shared passion for riding bikes."
#ridefornick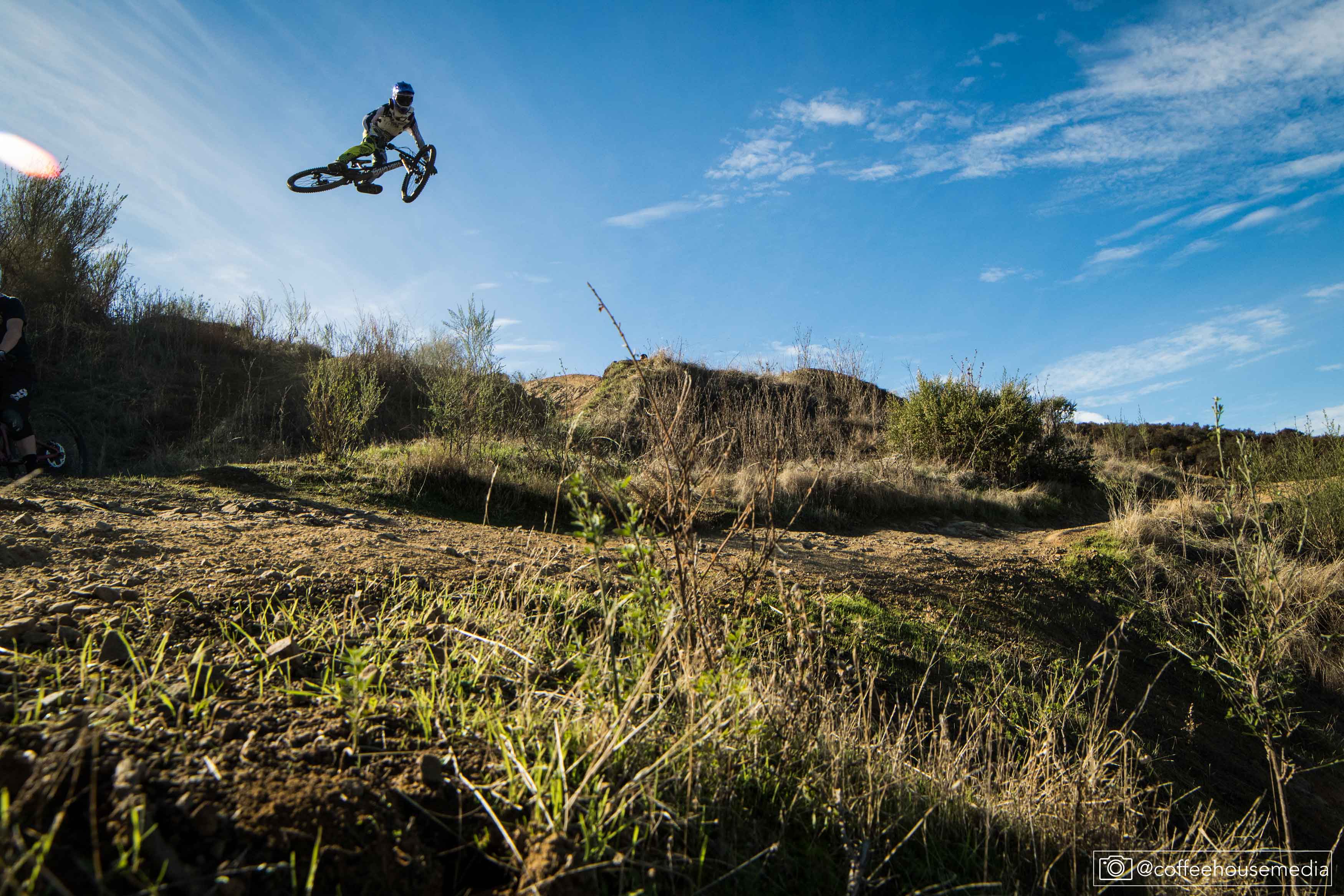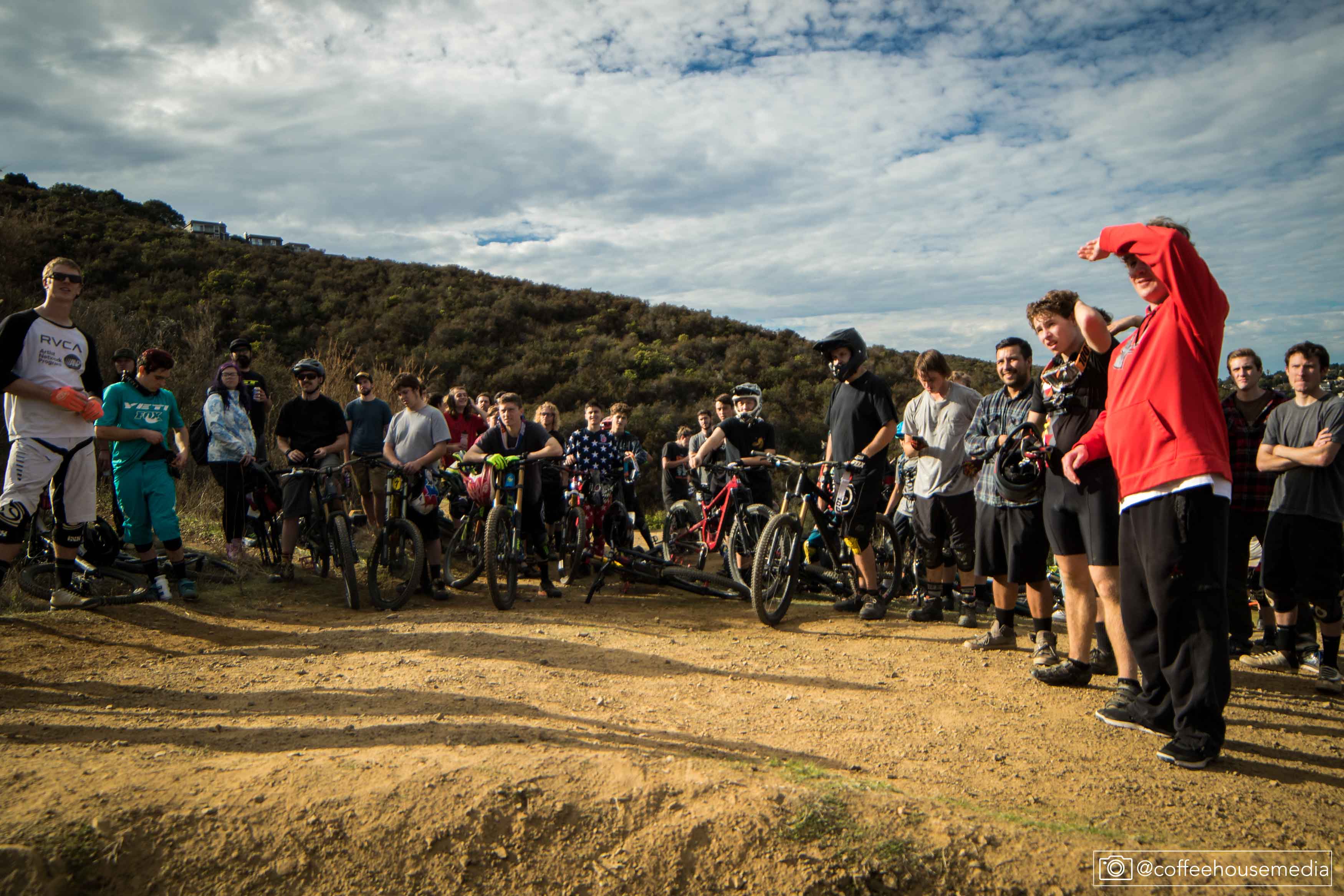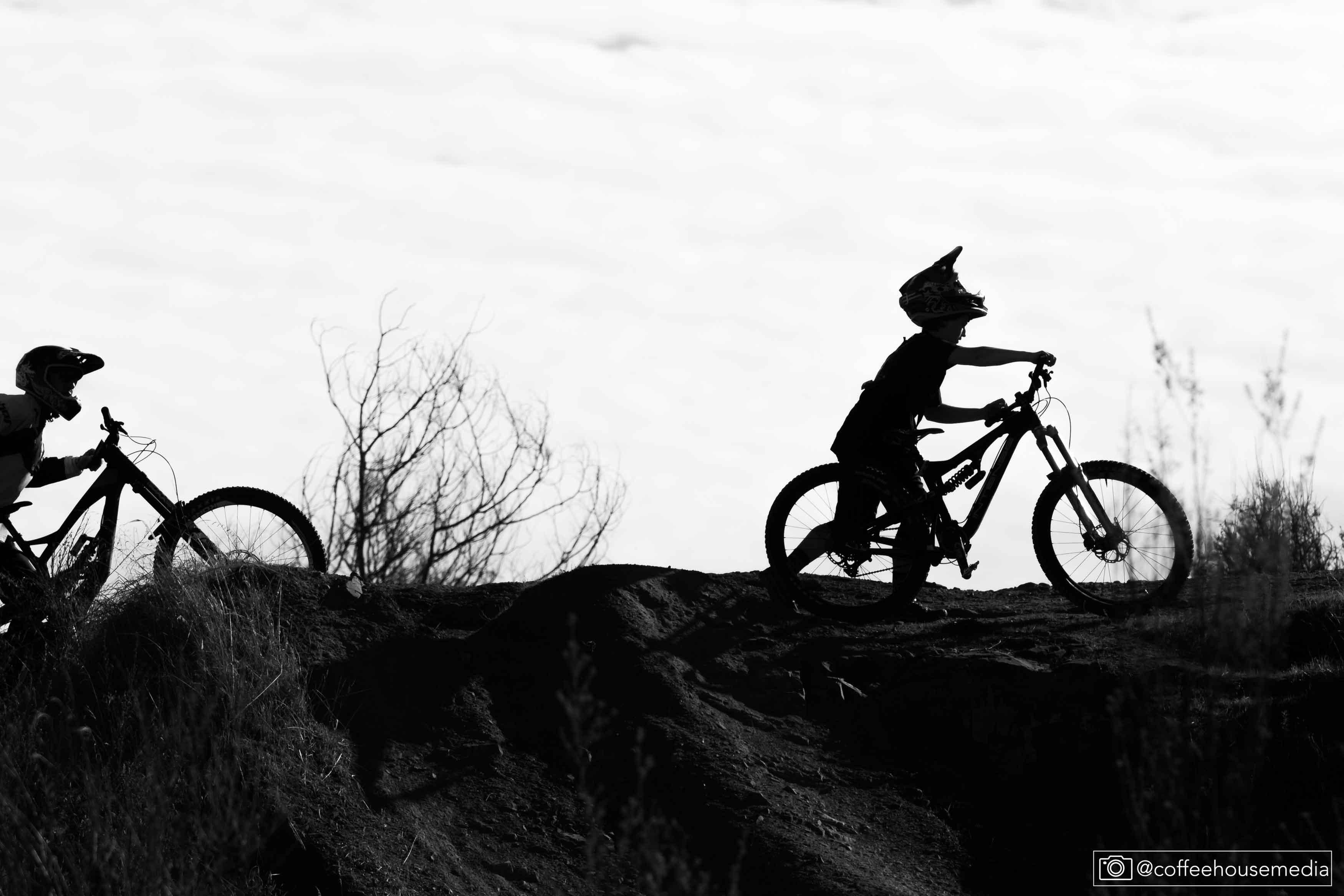 Leave A Comment & Win Free Schwag
Want to win some free schwag? Leave a comment and vote up the most thoughtful comments and each month we'll pick a winner. The person with the smartest and most helpful replies will earn some sweet new gear. Join the Pack