Here at The Loam Wolf we love seeing smiling faces. Whether that smile comes from stepping back and staring at a freshly built custom bike or cresting the top of a brutal climb knowing you've got an awesome descent coming up next, the feeling is the same.
Loam Wolf Edition builds are meant to get people talking and excited about bikes while allowing us to express our passion for customizing and building bad ass bikes. With each bike we build, we hope to generate a buzz that will make sure whoever wins the next bike will be the main attraction at their local trails!
We couldn't do these custom projects without the helps of the brands that help us and you, our faithful Wolf Pack! Thank you for the opportunity to build these bikes and by supporting us and the brands that work with us, you can ensure that you're chance at winning a bad ass bike goes up with every build!
How does one win one of our custom bikes? Simple.
For every $5 spent in our store during the giveaway time period, you'll receive one (1) giveaway entry. Or, you can send a self addressed envelope with contact information to our P.O box and we will give you one (1) entries into the giveaway.
Loam Wolf
(Bike name giveaway)
PO Box 5184
Bend, OR 97708
Current Giveaway
Past Giveaways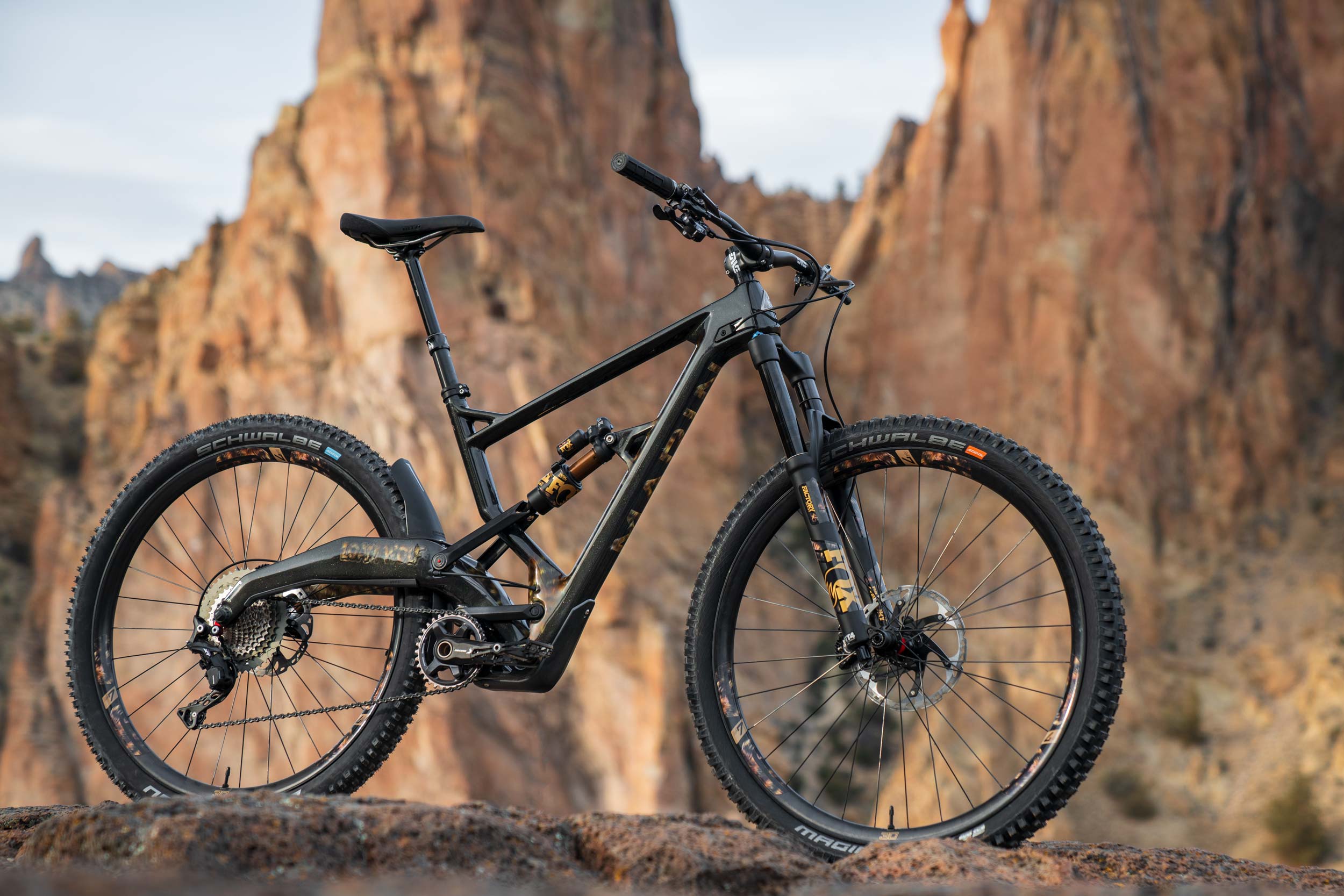 NEW GIVEAWAY

DROPPING SOON