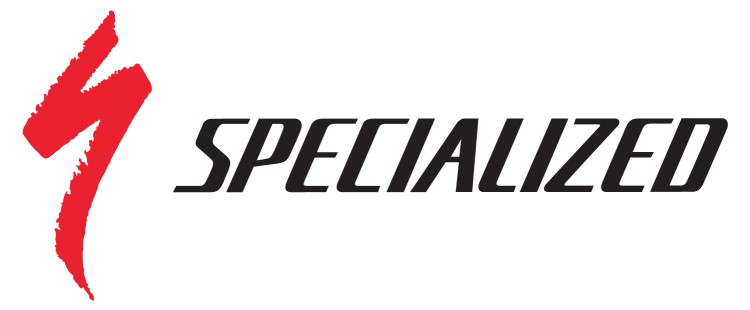 Considered by many to be the first, dedicated mountain bike brand,
Specialized has been at the forefront of bicycle and component production since 1974. With a beautiful home office in Morgan Hill, California, Specialized Mountain Bikes remains close to the heartbeat of the West Coast mountain bike culture. With a business motto like Innovate or Die, Specialized is constantly searching and finding ways to remain relevant and at the top of their game.
Specialized built their own wind tunnel and on-site labs to test everything from aerodynamics to safety equipment. Specialized has grown into a one-stop shop offering just about everything a rider could need from bikes to tires, helmets, cycling shoes and riding gear.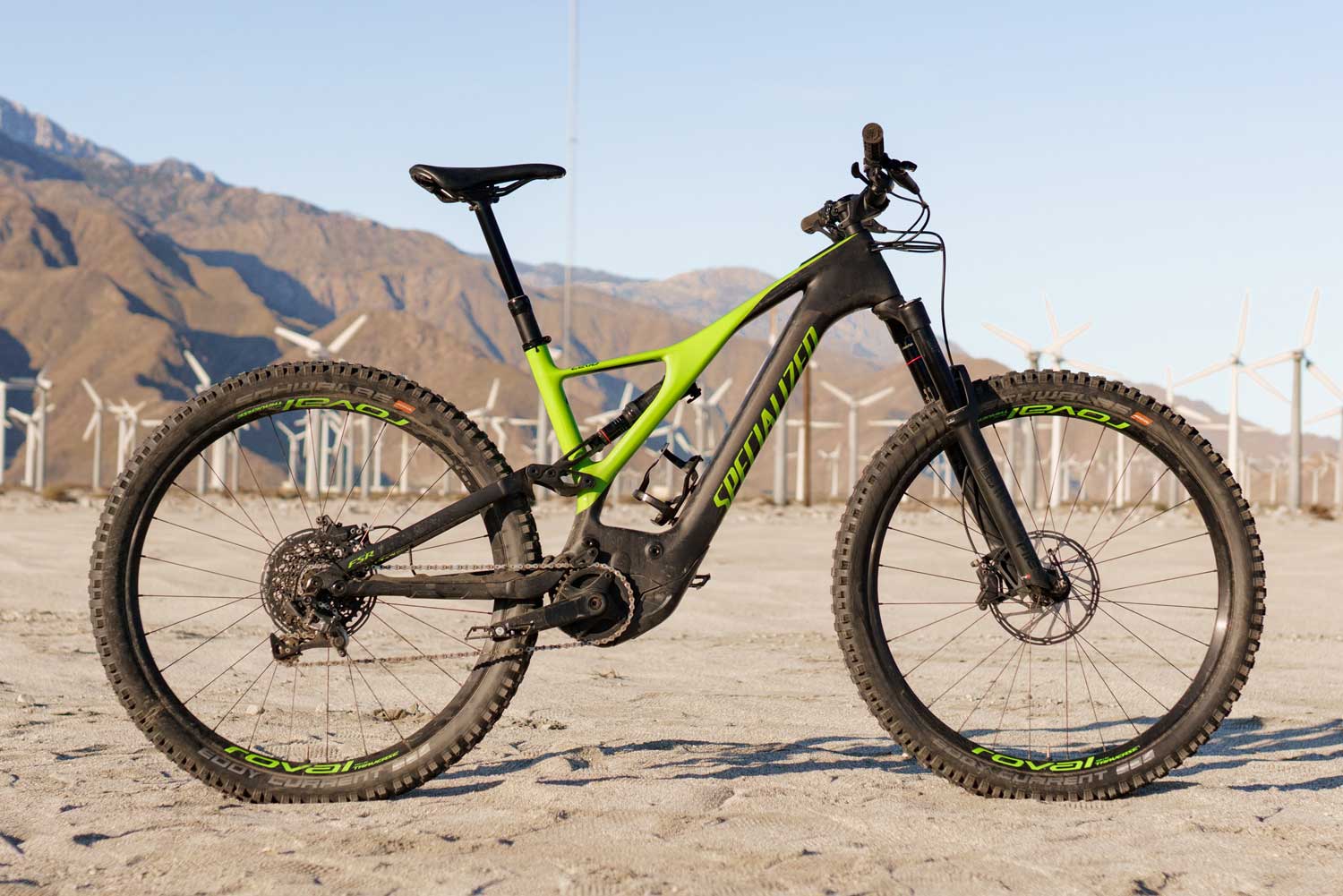 Like many of the other original big brands, Specialized remains true to their dealer model. However, like the other major brands, they also offer consumers the chance to make purchases directly online and have the bikes shipped to their local dealer. It's a convenient way for customers to search and shop for bikes from the comfort of their own home while still supporting the brick and mortar shops we need to have in our local communities.
Below you can find all of the reviews we've conducted aboard Specialized Mountain Bikes. We take pride in offering the most honest and up-front reviews in hopes that you can better inform yourself on any future purchasing decisions based on your local terrain and skill level.